"Because when you stop and look around, this life is pretty amazing…"
I once again had the privilege of photographing the Ginn Family in their home. Cleo has grown lots since her newborn session and her sweet blue eyes just melt my heart. I'm sure she'll soon be able to keep up with her big brother Tommy. That's probably a really scary thought for her parents though, hey Tom & Shauna? Tommy is one of the most energetic, outgoing little guys I've ever met. He brings me such joy, and he even let me throw snow at his face at the end of our session as he squealed with delight.
It was Shauna's request that we could somehow incorporate her grandmother's old piano into the photos. It was built in 1908 and has been in her family for 3 generations. Now, it is showing its wear and is ready to be passed along to a new family. This piano has been instrumental (<–see what I did there? I think Tom's humour is rubbing off on me…) in shaping Shauna into lovely musician with a heart for God and for leading others into worship. I'm so blessed to be able to call this family my friends. Thank you all once again for allowing me into your home to capture these memories for you. Much love, Carlin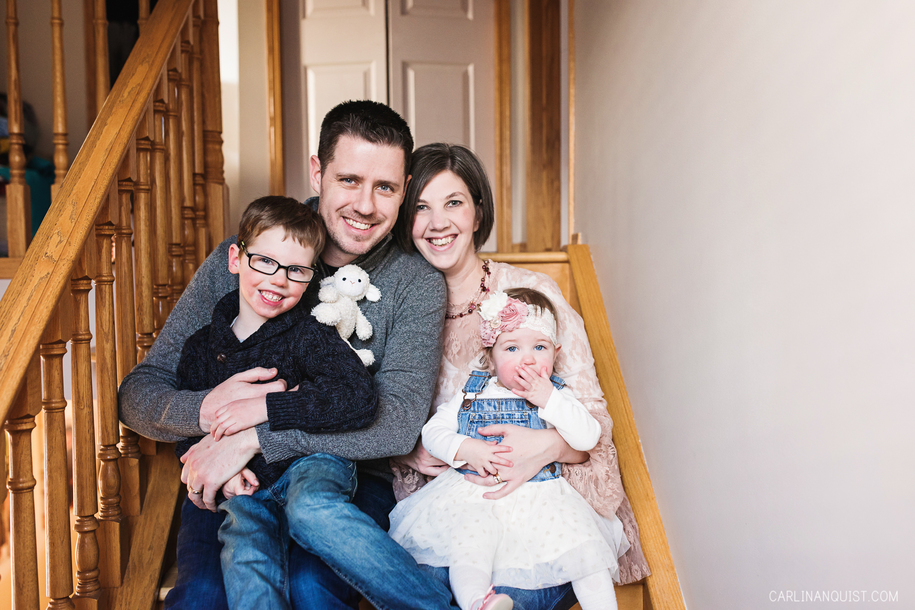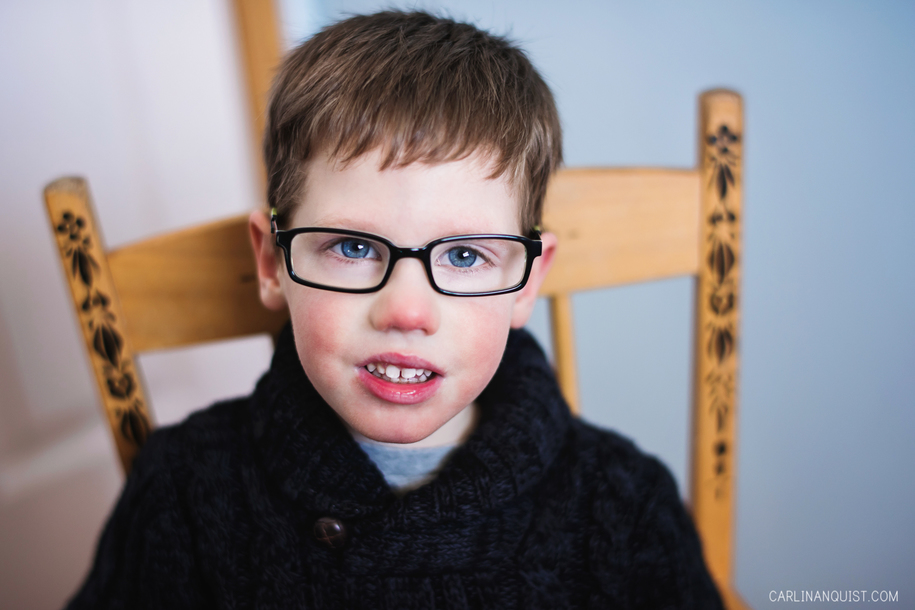 Photography by Carlin Anquist. I am a wedding & lifestyle photographer based in Calgary, AB. I am passionate about documenting children and families as they are. I love capturing those little moments that you want to remember when your children are grown. If you're interested in booking a session please email me at hello@carlinanquist.com and let me know what makes your family so special to you. You can also follow along on Facebook, Twitter, Instagram, and Google Plus!