Calgary Birth Photographers | Eli's Birth Story
When Ashley first contacted me about photographing the birth of her third child, I was so excited. Other than my own twins, I had never before had the chance to witness a birth and I was so grateful for the opportunity.
After a false alarm a few days earlier, I got the message that Ashley was going into labour and I made my way to Rockyview General Hospital. I witnessed Ashley and Evan as they talked, completed crossword puzzles, timed contractions, and watched the sun go down on the last day before they would meet their new baby boy.
It was incredible to witness Ashley's strength and determination –  after only 7 minutes of pushing, little Eli was born.
And he was perfect.
There are really no words to describe the feeling of meeting a brand new person in the first moments of his life, hearing his first cries, and watching his parents fall completely in love. I will be forever thankful for the incredible honour of witnessing and photographing those first moments of Eli's life.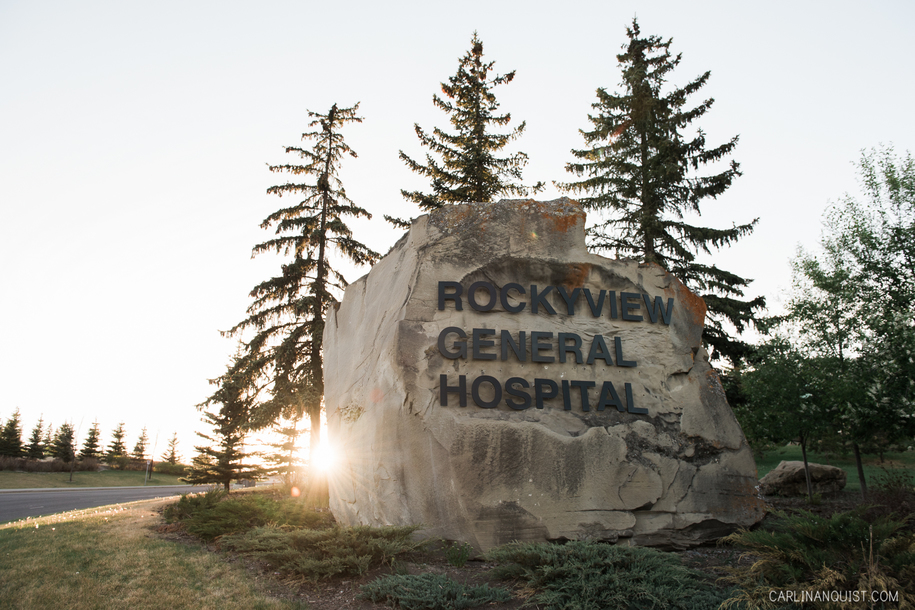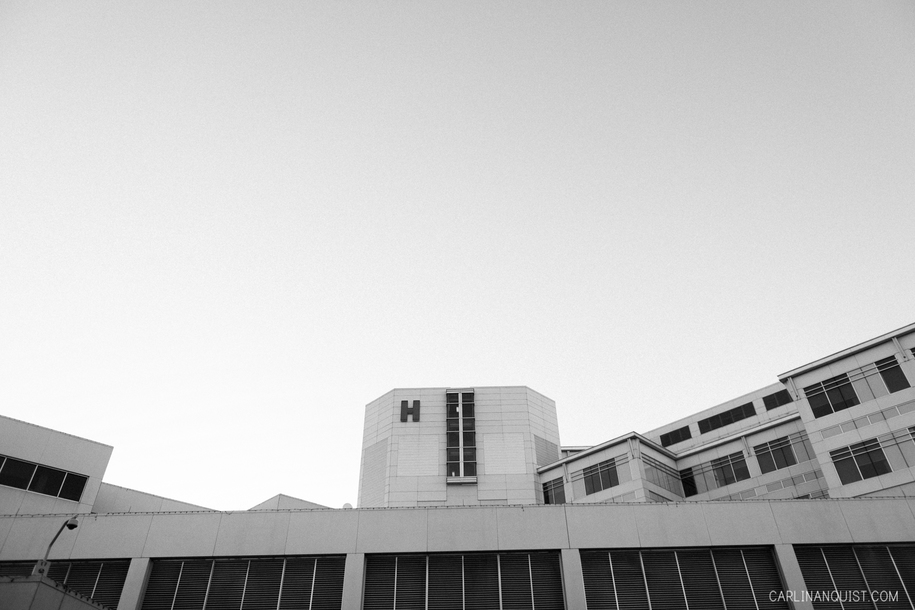 Photography by Carlin Anquist, Calgary Birth Photographers. If you are expecting and would like more information about my Birth Story Collections, please send me an email at hello@carlinanquist.com. I am currently accepting Birth Stories for October & November due dates, and am booking maternity and in-home and outdoor newborn sessions for the summer months. You can follow along on social media to see my most recent wedding and lifestyle work – Facebook, Twitter, Instagram, and Google Plus.