Jennifer's Cake Smash | Calgary Childrens Photographer
Jennifer turned ONE! So she gets a cake. That's the rule. And she gets to eat it with her bare hands.
Sounds like a good deal to me!
It doesn't seem that long ago that I was taking Jenny's newborn photos – and now here she is, a joyful, hilarious little one year old. Jennifer has so many awesome expressions and she didn't hesitate to ham it up for the camera. We must be related or something;)
Love you baby girl! I have loved watching you grow this year and I can't wait to get to know you better as you keep growing into a more awesome person than you already are. Love, Auntie Carlin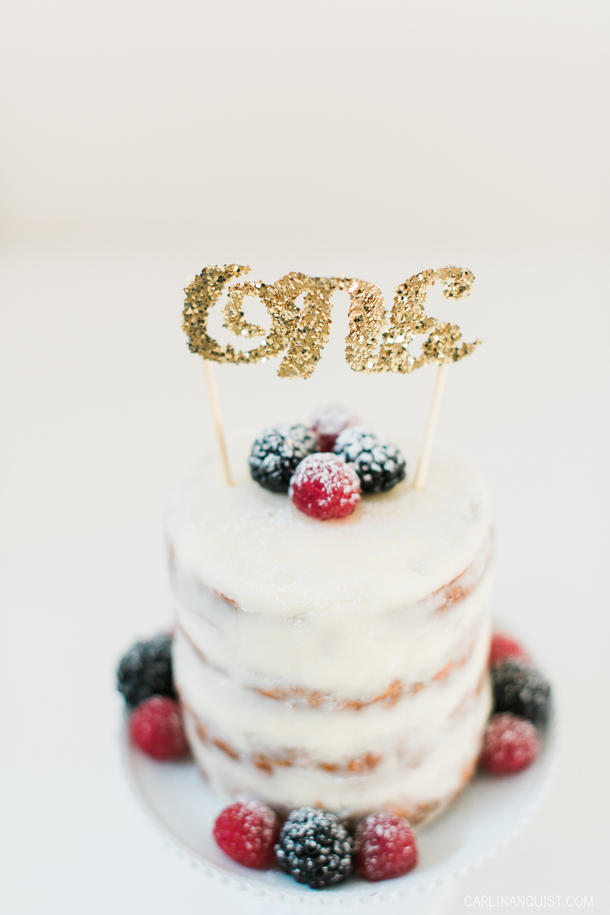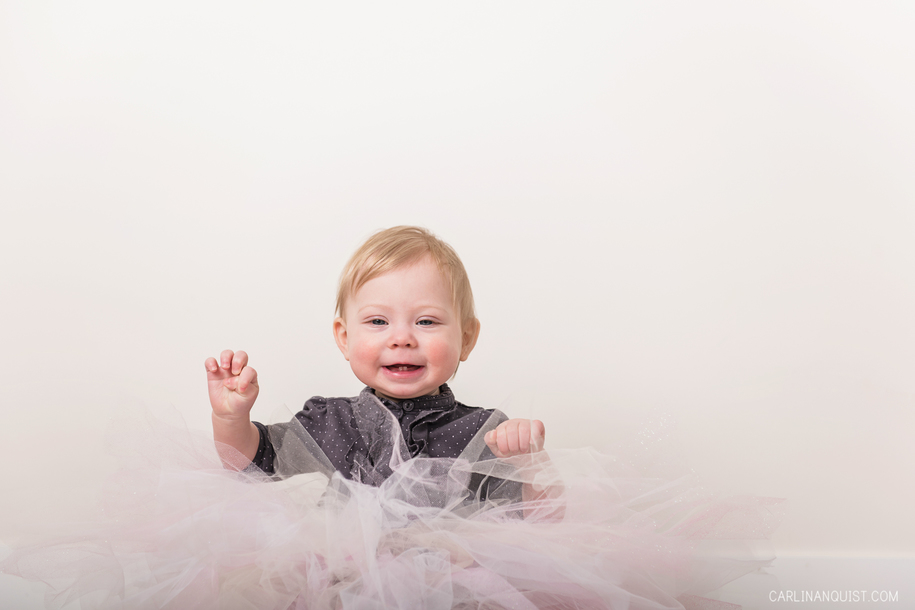 Looks like someone didn't quite enjoy her first taste of blackberries: Check out part 2 of Jennifer's birthday session here – a lifestyle session at home!
Photography by: Carlin Anquist. I am a wedding and portrait photographer based in Calgary, AB. I love getting to photograph children's milestones and would love the opportunity to talk to you about how I can customize a session just for your little one! Mini Cake Smash studio sessions can be added to any full family collection or can be booked on their own. Email hello@carlinanquist.com for details and to inquire about availability.
Follow along on Facebook, Twitter, Instagram, and Google Plus.